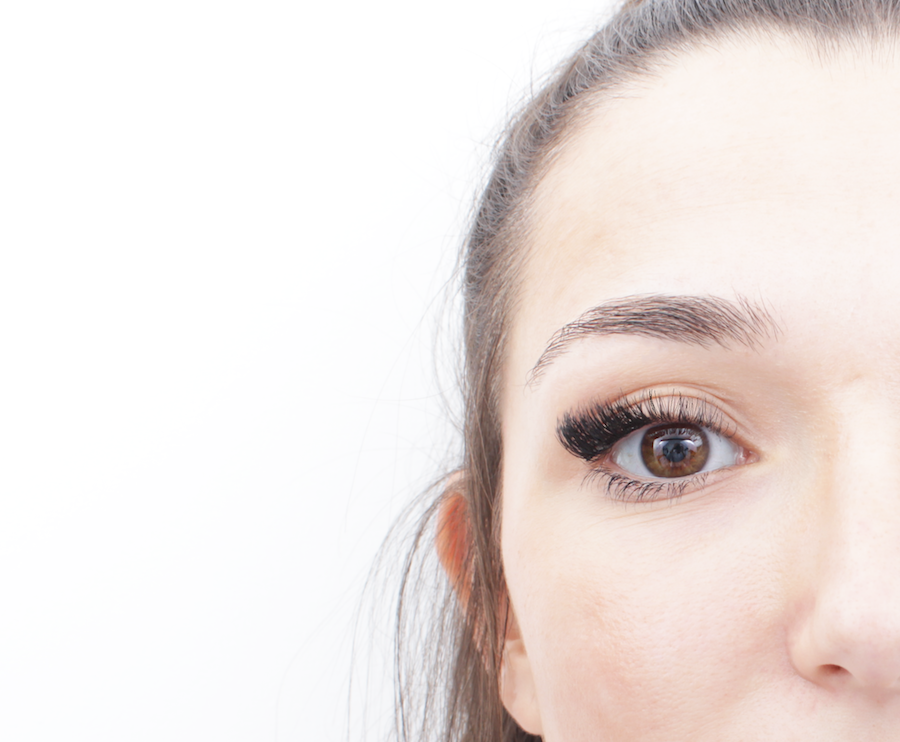 Say goodbye to sticky glue and scary peeling with strip lashes, and hello to eyelash extension friendly Magnetic Lashes!
Introducing your clients to these no fuss lashes will be a lash life saver. We know you've probably experienced the horror of clients coming in with strip lash glue tangled up in their once beautiful lash extensions… Magnetic Lashes give clients the chance to boost their everyday lash style for a night out without causing damage to their extensions. No glue necessary!
Magnets? How does that work? How do you apply them? Don't worry, we've written the step by step guide for applying Magnetic Lashes, so you can tell your clients how to get their lashes in place perfectly!
Step 1: Apply Mascara (optional for Lash Extension wearers)
Popping on some mascara before applying Magnetic Lashes gives natural lashes texture which helps the magnets to grip to the lashes. Pop on our Lash Perfect Black Mascara to create a voluminous base!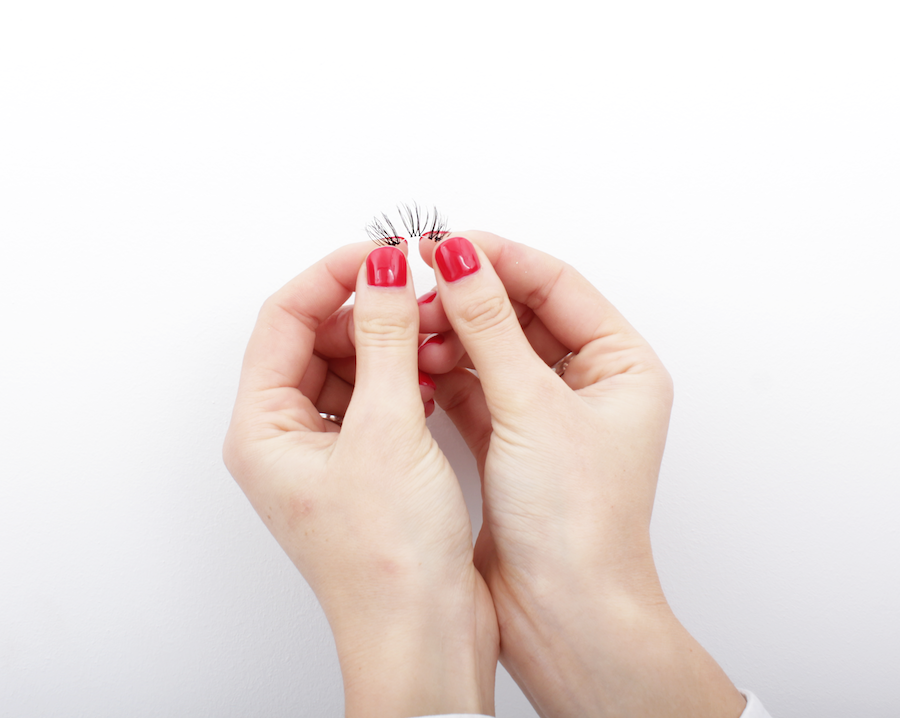 Step 2: Bend the Magnetic Lashes into shape
Our lashes have a flexible band that enables it to sit on your unique lash line. Bend the lashes in between your fingers to shape them.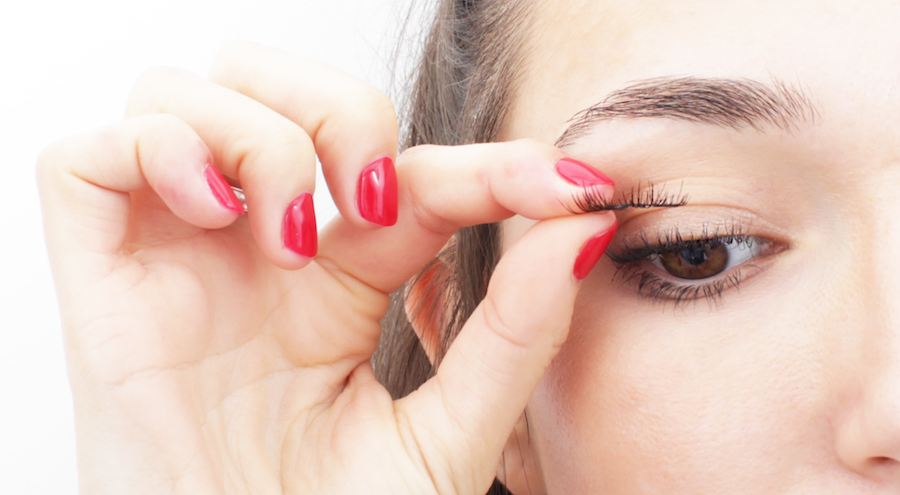 Step 3: Apply the Upper Lash
All of our Magnetic Lashes come with 2 strips of lashes per eye – one to rest on top of natural lashes, and one to bring up under the natural lashes. Take the first lash (the one without the red dots) and place it directly on top of natural lashes, as close possible to the lash line. Keep this lash in place whilst you grab the other lash.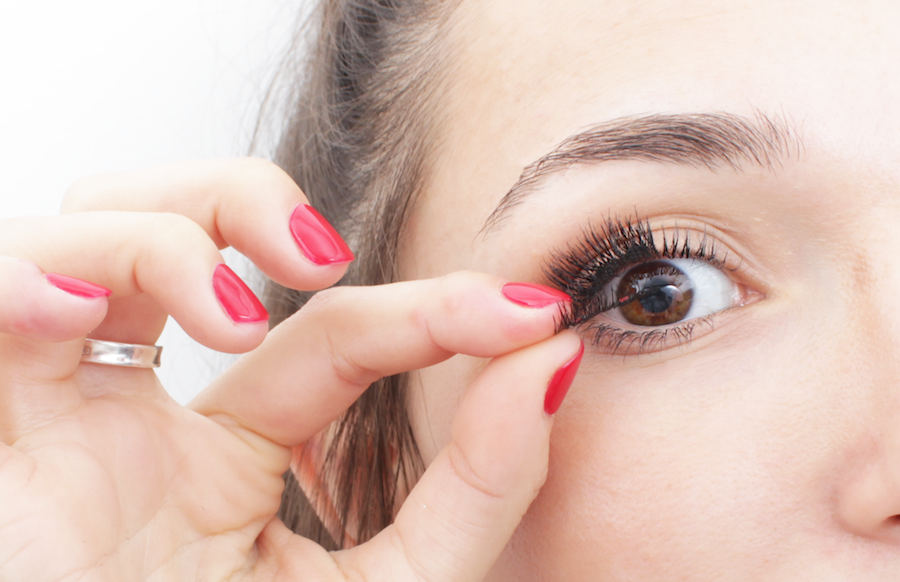 Step 4: Apply the Lower Lash
With the first magnetic lash balanced in place on top of the lashes, align the second lash (the one with the red dots on the magnets) directly underneath the top eyelashes, allowing the magnets to snap the two rows together. Natural eyelashes should be sandwiched in the middle of the two rows of Magnetic Lashes. Adjust a little with fingers if the lashes feel out of place.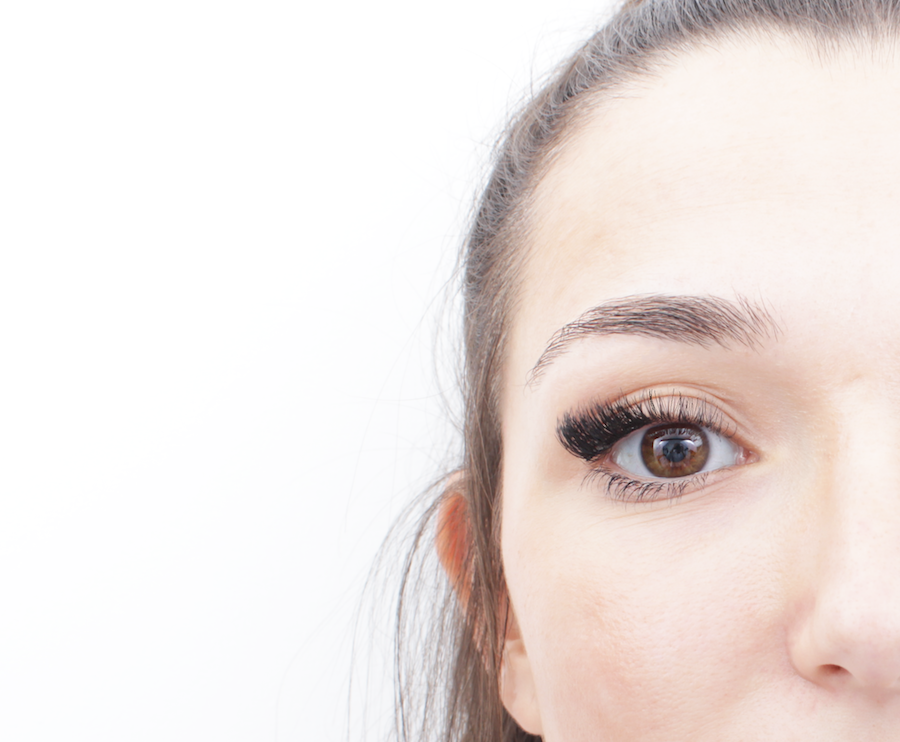 It's as easy as that! To stock up on Magnetic Lashes for your salon or business, just click below!